Wow, these first few days in Delhi went by super fast. There are so many impressions, sounds, movements, tastes and smells we didn't know or experience before and that broadened our horizon already. But that's not all, we are most of all very lucky to have great people around us who take care of us so lovingly. It was a huge pleasure plunging into Delhis cultural life, day and night and to meet the people at ProHelvetia New Delhi, who organize so much for us and make this adventure come true.
At the ProHelvetia Office in New Delhi (in the back: Nik Bärtsch, Puneet Kumar, Akshay Pathak/ in the front: Sangeeta Rana, Tanima Maniktala, Lukas Baumgartner, Sadaf Raza, Minhazz Mazumdar)
Rajat, our host, took us out to the Bikaner House where the opening party for a glamorous Sari exhibition took place.
Sunset over the Presidential Residence
Great Jazz music in the middle of the town.
At the National Handicrafts Museum
Baskets at the Dilli Haat Market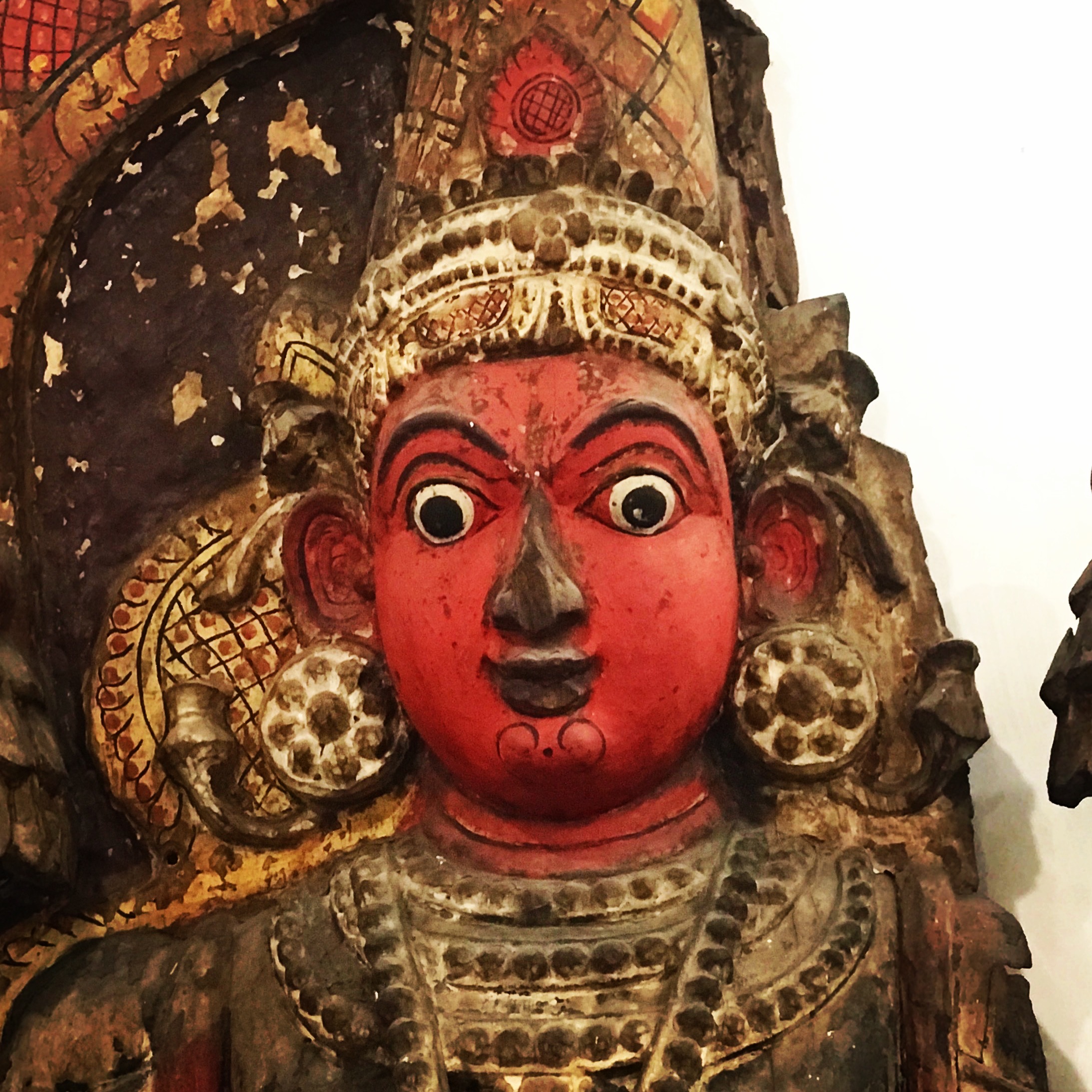 The National museum gave us a glimpse into the last 5000 years of Indian history.